The Benefits of Yacht Hire for Corporate Events in Dubai
When it comes to organizing corporate events, finding a unique and memorable venue can be a challenge. Why settle for the same old conference rooms and hotels when you can take your corporate event to the next level with a yacht hire from Al Ali Yacht Rental Dubai? In this blog post, we will explore the various benefits of choosing a yacht for your next corporate event.
Exclusivity and Privacy
One of the major advantages of yacht hire for corporate events is the exclusivity and privacy it provides. By hosting your event on a yacht, you can ensure that only invited guests and participants are present, enhancing the sense of importance and exclusivity. With Al Ali Yacht Rental Dubai, you can choose from a wide range of luxurious yachts that offer the perfect atmosphere for networking and building strong business relationships.
Impressive and Memorable Setting
A yacht provides a unique and picturesque setting for your corporate event. Imagine your guests boarding a luxurious yacht and being greeted by breathtaking views of Dubai's skyline as they set sail. Whether it's a product launch, team-building activity, or an executive retreat, hosting your event on a yacht ensures a memorable experience that will leave a lasting impression on your guests.
Versatility
Yachts offer a versatile space that can be customized to meet the specific needs of your corporate event. Al Ali Yacht Rental Dubai offers a range of yachts with different sizes and layouts, allowing you to host intimate gatherings or larger-scale events. From spacious decks for networking to elegant dining areas for formal dinners, you can create the perfect ambience to suit your event's goals and objectives.
Unique Team-Building Opportunities
Yacht hire for corporate events opens up a plethora of unique team-building opportunities. With Al Ali Yacht Rental Dubai, you can incorporate exciting activities such as water sports, fishing, and even themed parties on the yacht. These activities not only encourage team bonding but also add an element of fun and adventure to your event.
Professional Services and Amenities
Al Ali Yacht Rental Dubai offers professional services and amenities to ensure a seamless and hassle-free event. From experienced crew members to catering services, you can rely on their expertise to handle all the details while you focus on your guests. Their yachts are equipped with state-of-the-art technology, audiovisual equipment, and comfortable seating arrangements, ensuring that your event runs smoothly.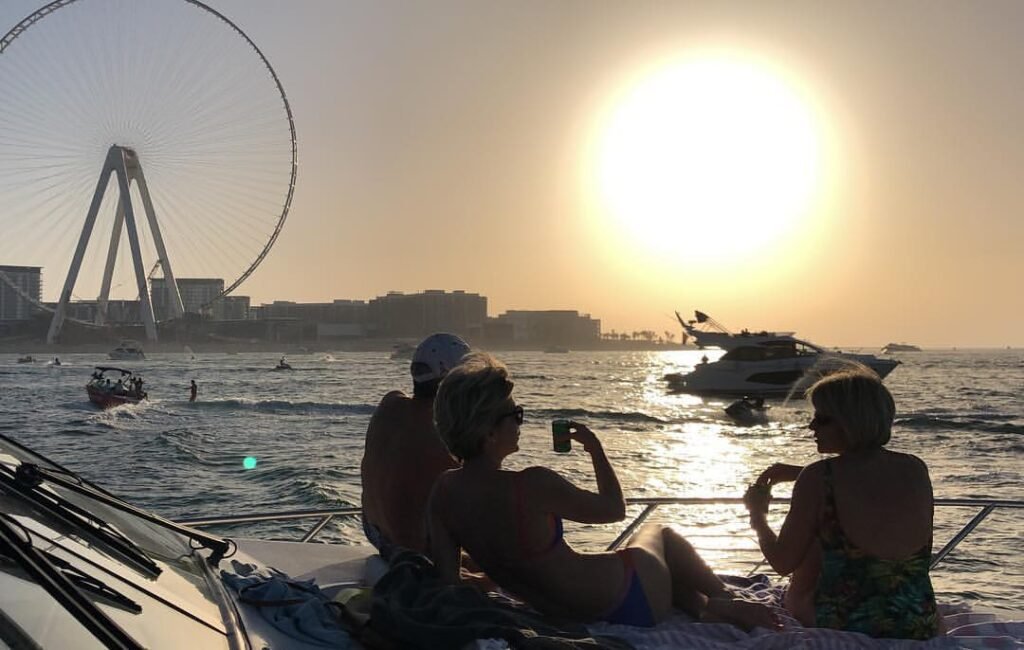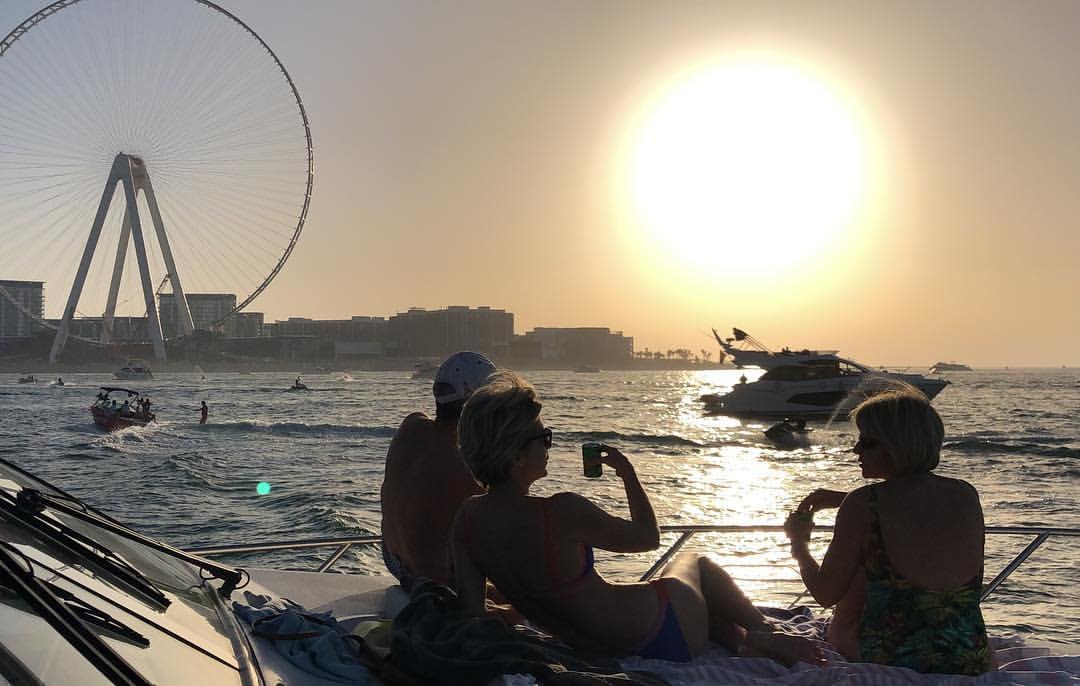 Conclusion
A yacht hire from Al Ali Yacht Rental Dubai offers numerous benefits for your corporate events. From the exclusivity and privacy to the impressive setting and versatile space, hosting your event on a yacht will elevate it to new heights. The unique team-building opportunities and professional services provided by Al Ali Yacht Rental Dubai will ensure an unforgettable experience for your guests. So why settle for the ordinary when you can create an extraordinary event with a yacht hire? Contact Al Ali Yacht Rental Dubai today and start planning an unforgettable corporate event on the stunning waters of Dubai.